World of Warcraft il film!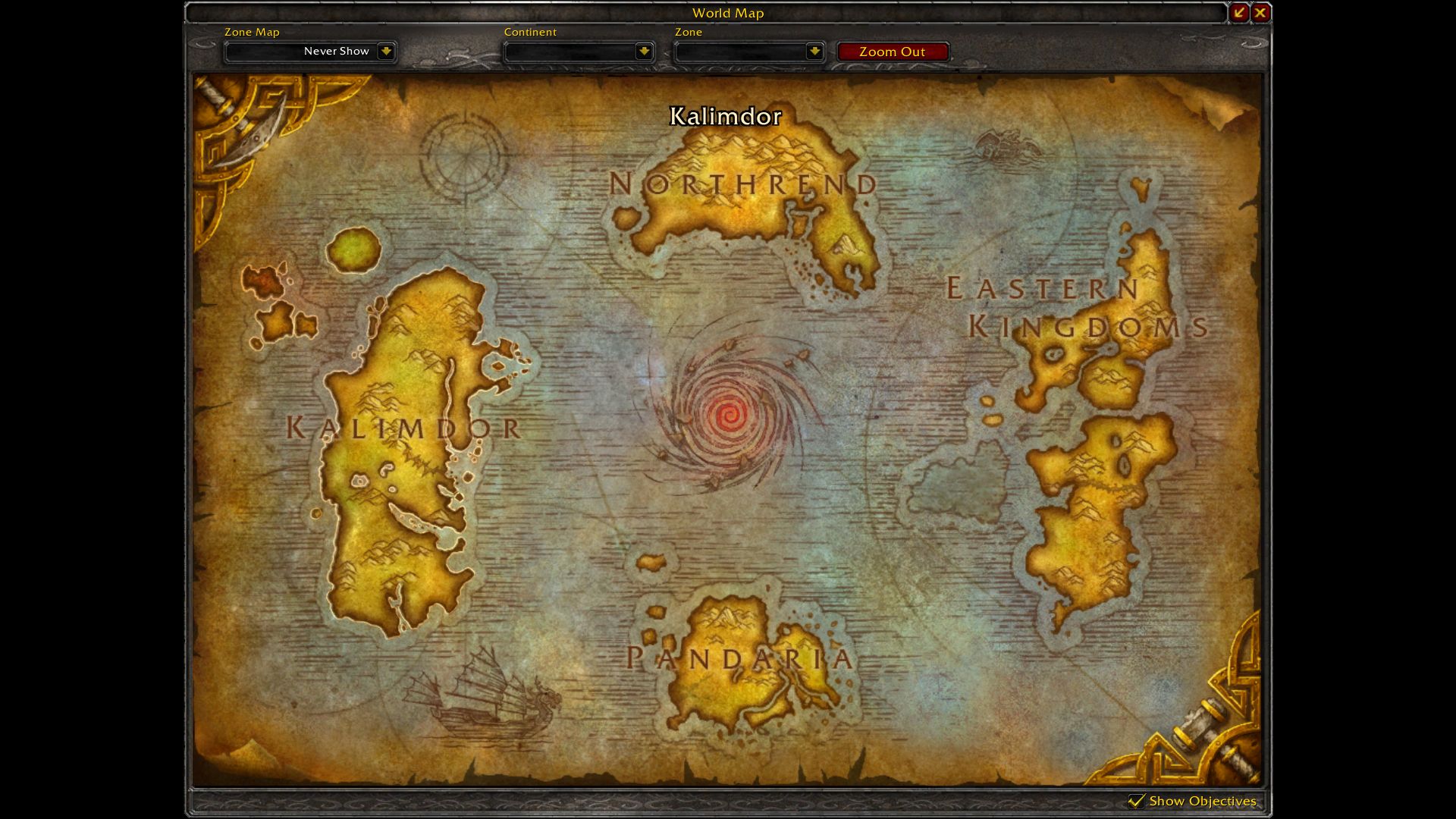 Come ci segnala Lega Nerd, è appena uscito il trailer ufficiale di world of warcraft!
La pellicola, co-scritta e diretta da Duncan Jones per Blizzard Entertainment e Legendary Pictures, è l'adattamento del primo videogioco di Warcraft, ovvero Warcraft: Orcs & Humans, facendo riferimento agli eventi ben precedenti di quelli di World of Warcraft. I personaggi su cui ruota la trama, ovvero l'orco Durotan (interpretato da Toby Kebbel) e l'umano Anduin Lothar (interpretato dal "vichingo" Travis Fimmel), sono raccontati ai tempi della Prima Guerra.
Il trailer Italiano
Il trailer Inglese
Sono già in scimmia...
...ma bisogna attendere fino al 2016!